Home Improvement Construction Services
At Big Build Construction, our staff strives to provide you with the best home improvement construction services available in the region of San Diego County.
Our extensive range of services includes full home renovation, kitchen remodels, bathroom remodeling, additions/ADU, and much more. All done in an efficient & economical manner.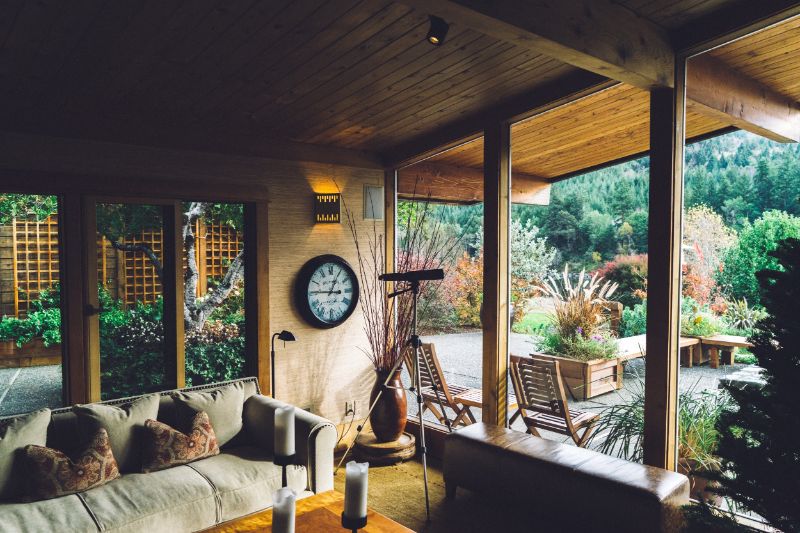 Our response is quick to our clients anytime & anywhere from the early stages of a project, construction itself and beyond completion.
Our team is highly skilled in completing projects in a timely and on budget.
General Construction
Contactor Services
Interior & Exterior Painting
At Big Build Construction, our team considers every aspect of a build minutely. We provide a functional and cost-effective solution for anyone in need of construction services to either complete or fulfill their home improvement dreams. Our efforts consistently result in on-time and on-budget projects.
We believe that planning makes all the difference and not the size of the project. If you have an idea or an immediate need for home improvement construction, we look forward to providing you with the fastest and highest quality services available in San Diego County.